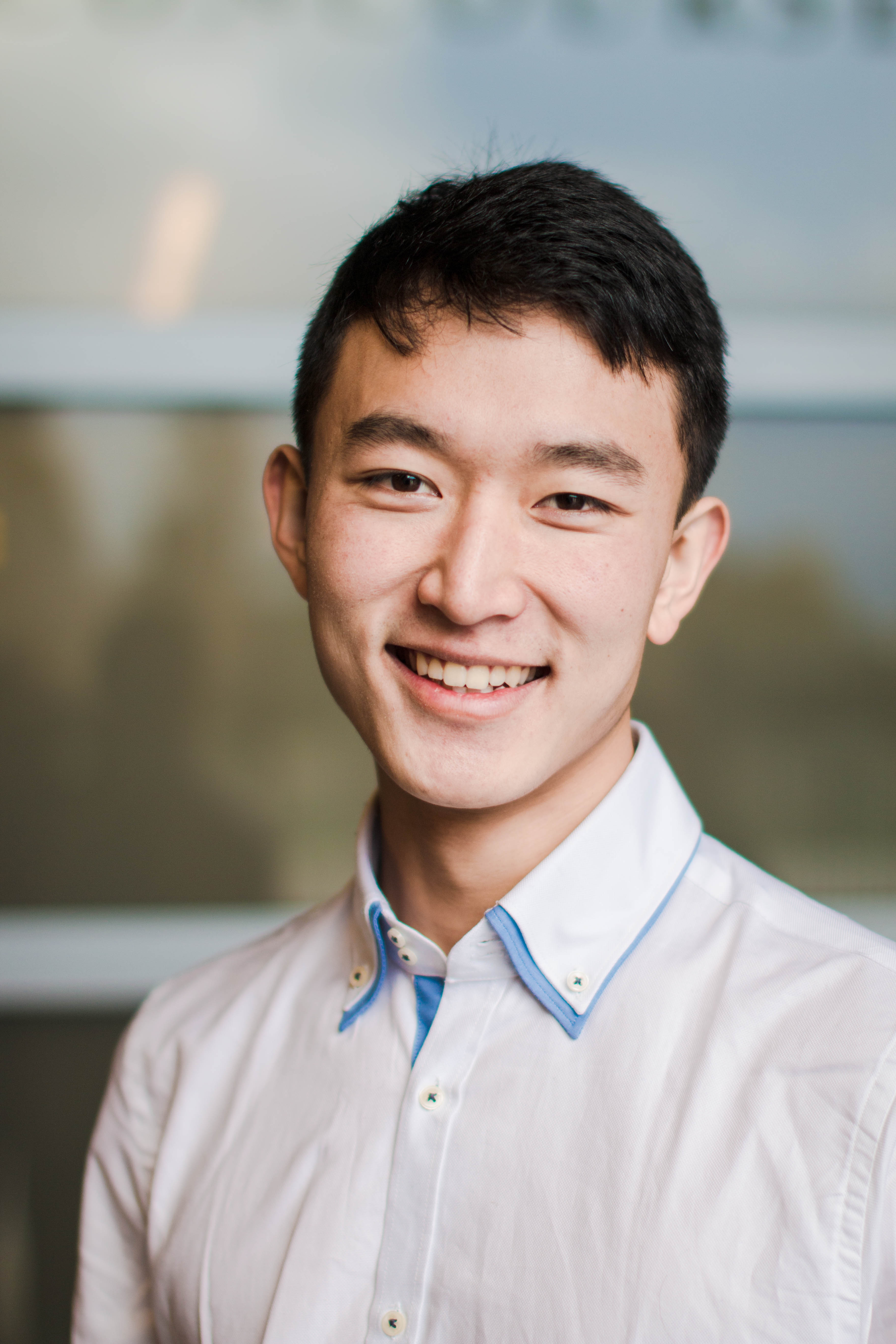 Max Fang
Blockchain enthusiast. Student.
Teacher. Aspiring Entrepreneur.

About Me
Hi, my name is Max! I run Blockchain at Berkeley, teach a course on cryptocurrencies, and am avidly interested in decentralized tech and applied cryptography, as well as startups, organizational management, and behavioral economics. I love teaching others and deliver on average two workshops or lectures every week. I study Computer Science and Economics at UC Berkeley.
If you are interested in having me speak or teach a workshop, contact me at the email above. If you are interested in a consulting or professional partnership with Blockchain at Berkeley, contact admin@blockchain.berkeley.edu.
Selected Speaking Engagements
Blockchain panel with IBM, Deloitte, Accenture at ExxonMobil: picture, picture
Blockchain 1001 and Business Use Cases at Inspur in Jinan, China: picture, picture
Bitcoin Anonymization at Bitcoin Association of Hong Kong: event, slides, picture
Intro to Blockchain and Use Cases at Haas MBA Teach-in: picture, picture
Bitcoin Anonymization at Chinese Academy of Sciences: slides
Small Seminar on Anonymization at Tsinghua University: slides, picture
Bitcoin and Blockchain 101 at Berkeley Consulting: slides
Intro to Cryptocurrencies Workshop at Cal Hacks 3.0: slides, picture