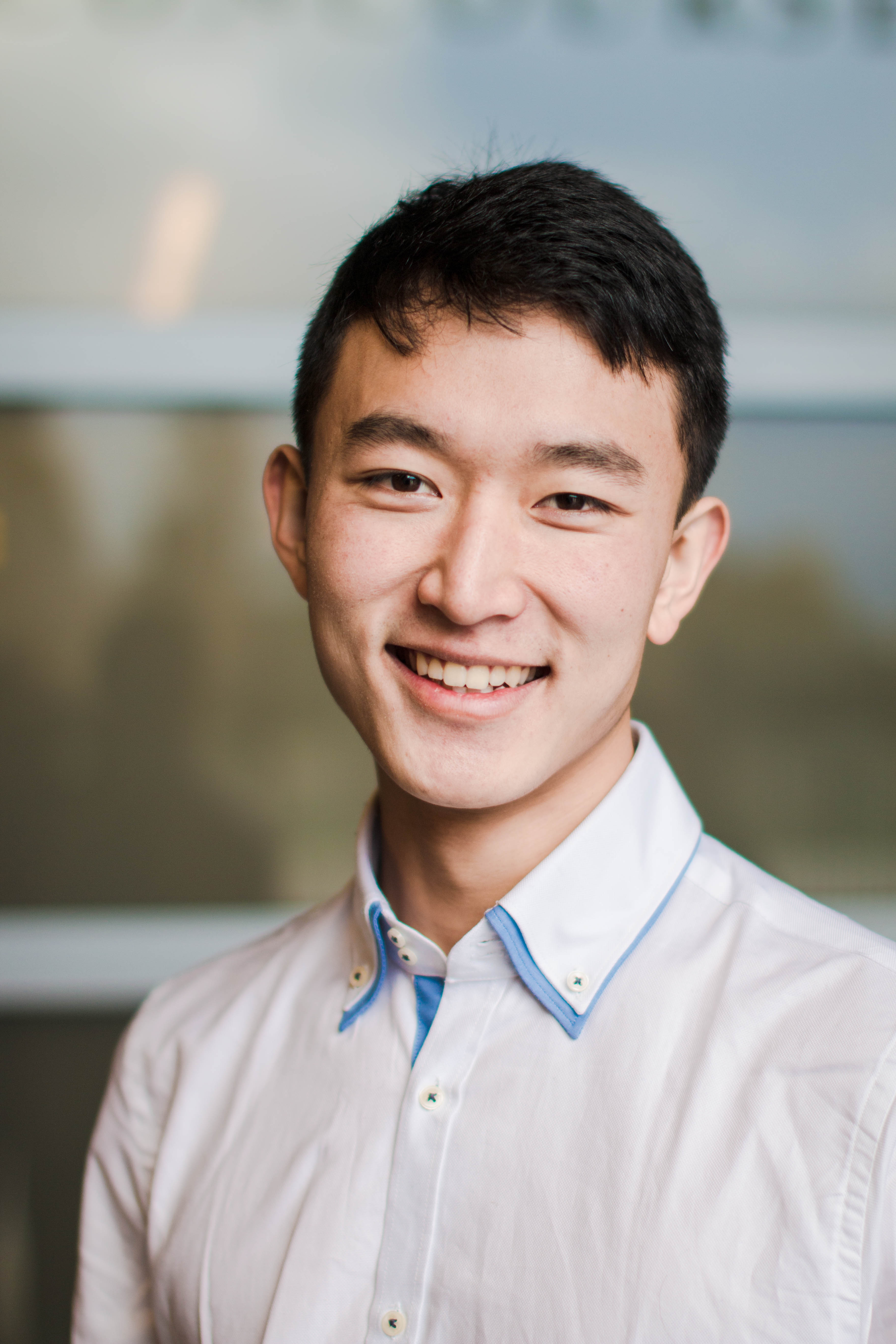 Max Fang
Blockchain Specialist. Advisor.
Academic. Developer. Entrepreneur.

About Me
Welcome to my website! I am best known as the longtime President of Blockchain at Berkeley from 2015-2018, and original creator/founder of the Blockchain Fundamentals course and Berkeley Bitcoin Meetup. I love teaching and sharing my knowledge of the blockchain industry and technology. I taught blockchain as an Adjunct Professor for Berkeley Law and UC Berkeley's Blockchain Unlocked executive education program. professor for Berkeley Law, after studying Computer Science and Economics at UC Berkeley.
I can't seem to stop founding things - right now I am building Dekrypt Education as a natural expansion of my previous work in blockchain executive education and view that the blockchain industry is in dire need of effective analytical models for blockchain use cases and a nice dose of sobriety.
I am avidly interested in Bitcoin/blockchain, cryptography and the Lightning Network, and dabble in management philosophy, behavioral economics, and psychology. I enjoy music, reading, meditation, and life philosophy, and strive to lead my life with vitality, love, integrity, and strength.
If you would like me as a speaker, lecturer, or consultant, or would like information about my executive education offerings, please contact me at the email above.